Here, you find an overview of the items, for sale in my shop. I have not installed a webshop (yet), so, if you are interested in one or more things, feel free to contact me (se how on contact page).
Even so, you are free to contact me with wishes for specific animals. If I don't have it in my freezer, I might be able to provide …
Download a guiding pricelist of stuffings. Prices on other conservation techniques can be given.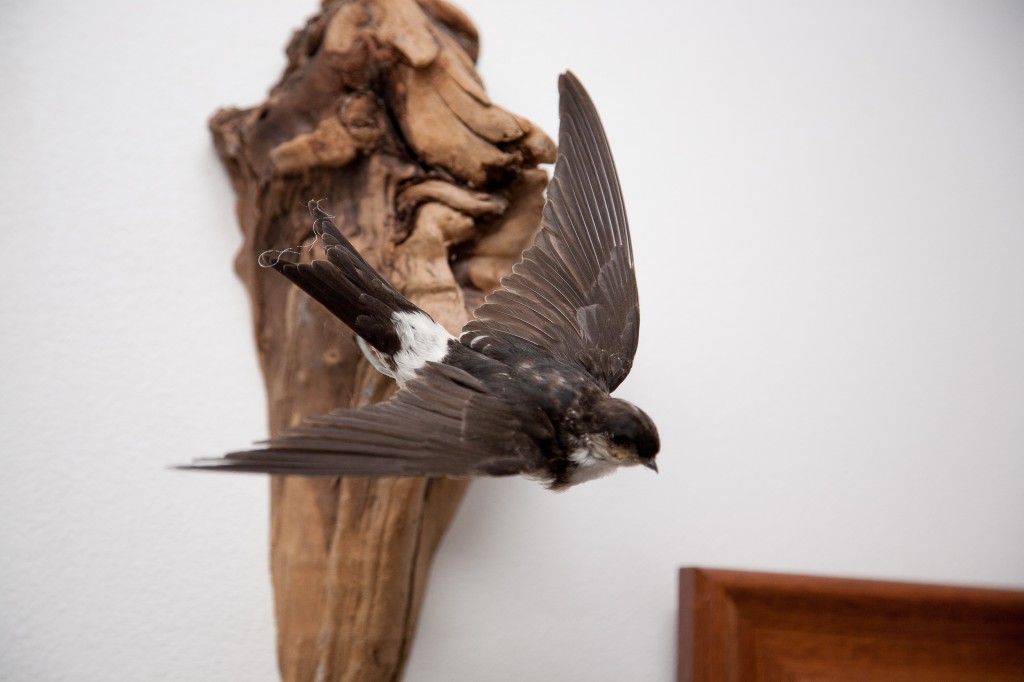 House Martin                                                                                                  price: 200,- €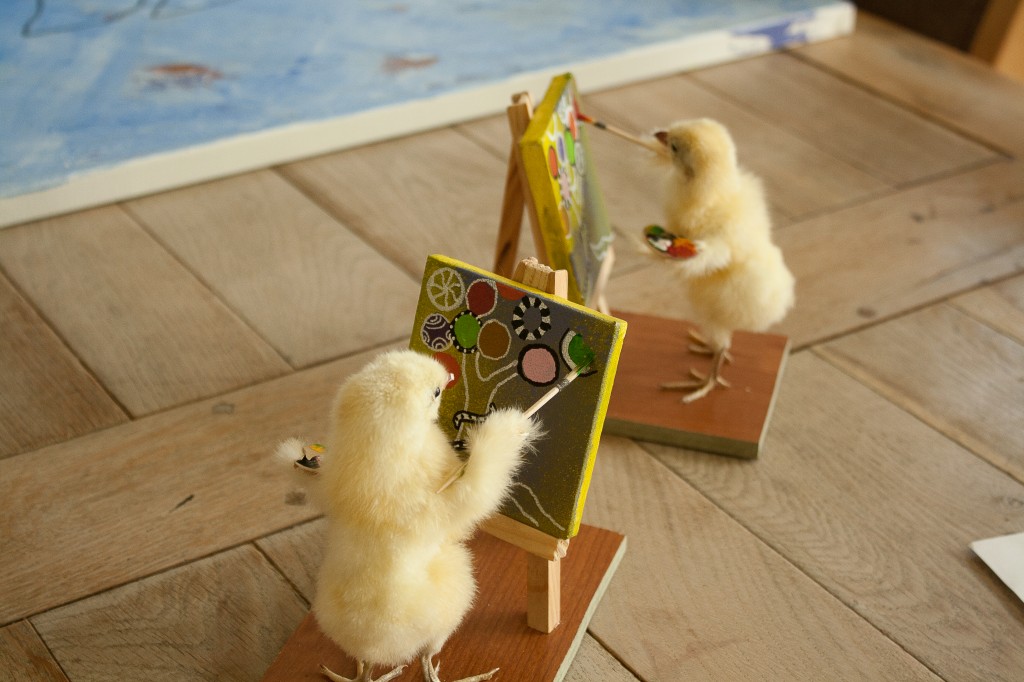 Vincent von Cluck                                                                                  price each: 110,- €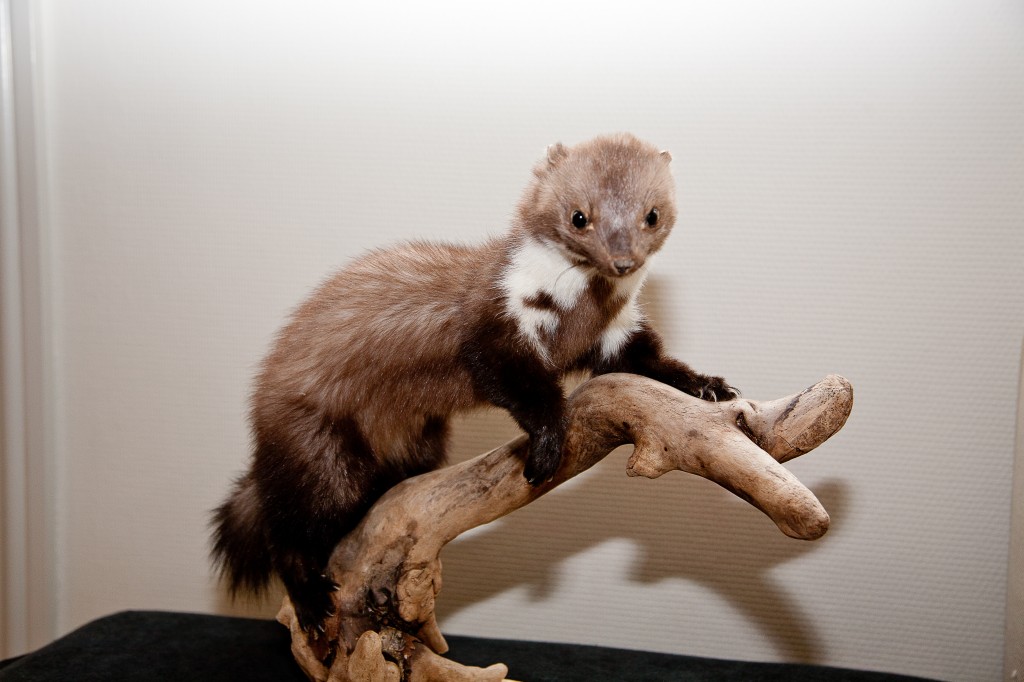 Stone Martin                                                                                                   price: 250,- €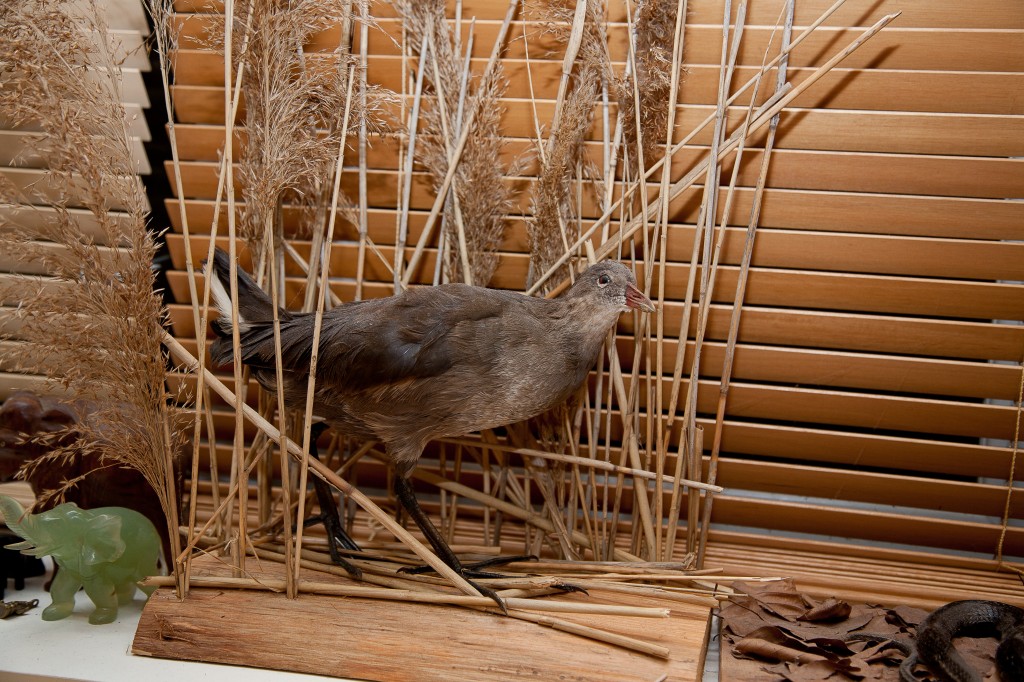 Common Moorhen                                                                                         price: 200,- €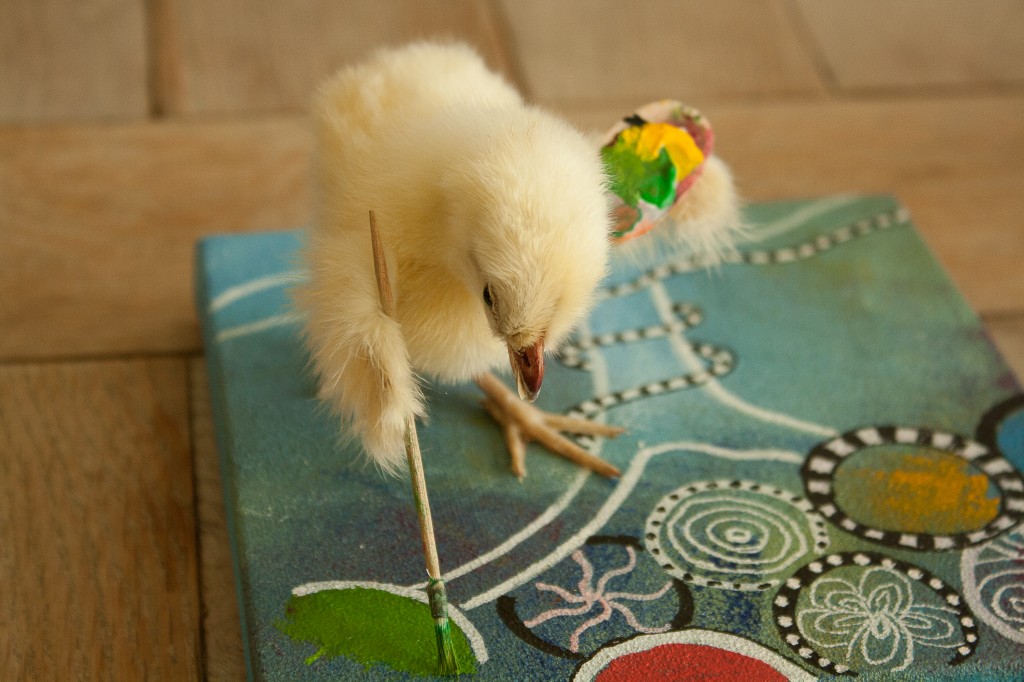 The little Rembrandt                                                                                        price: 125,- €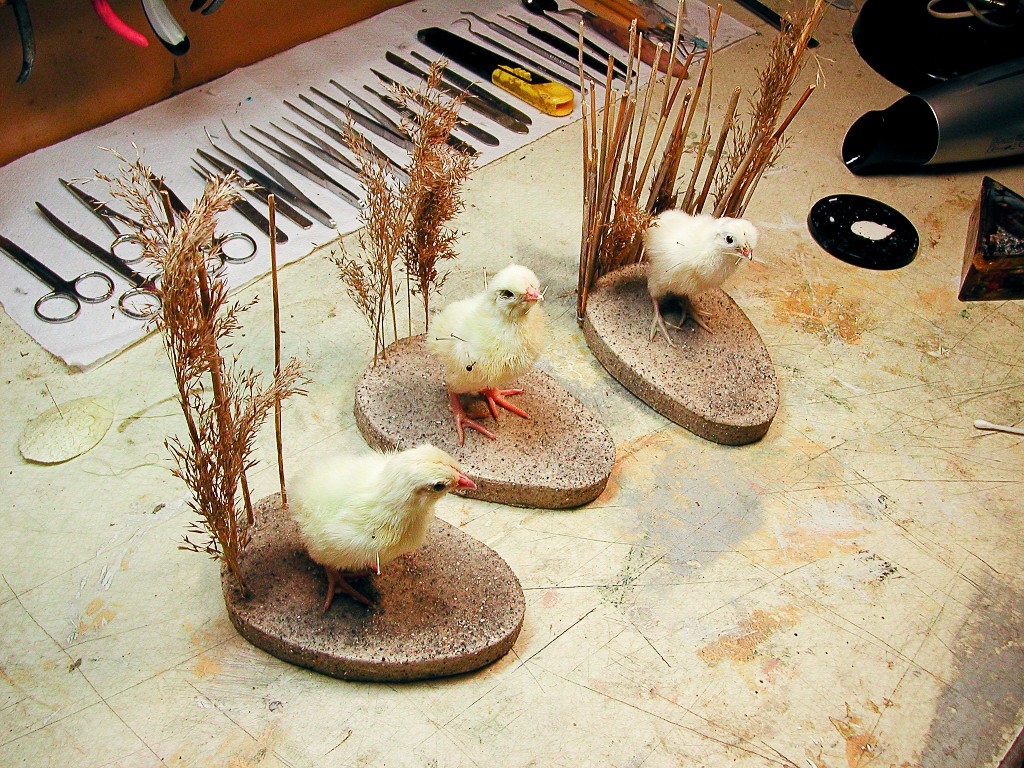 Chicken chicks price each:                                                                                       100,- €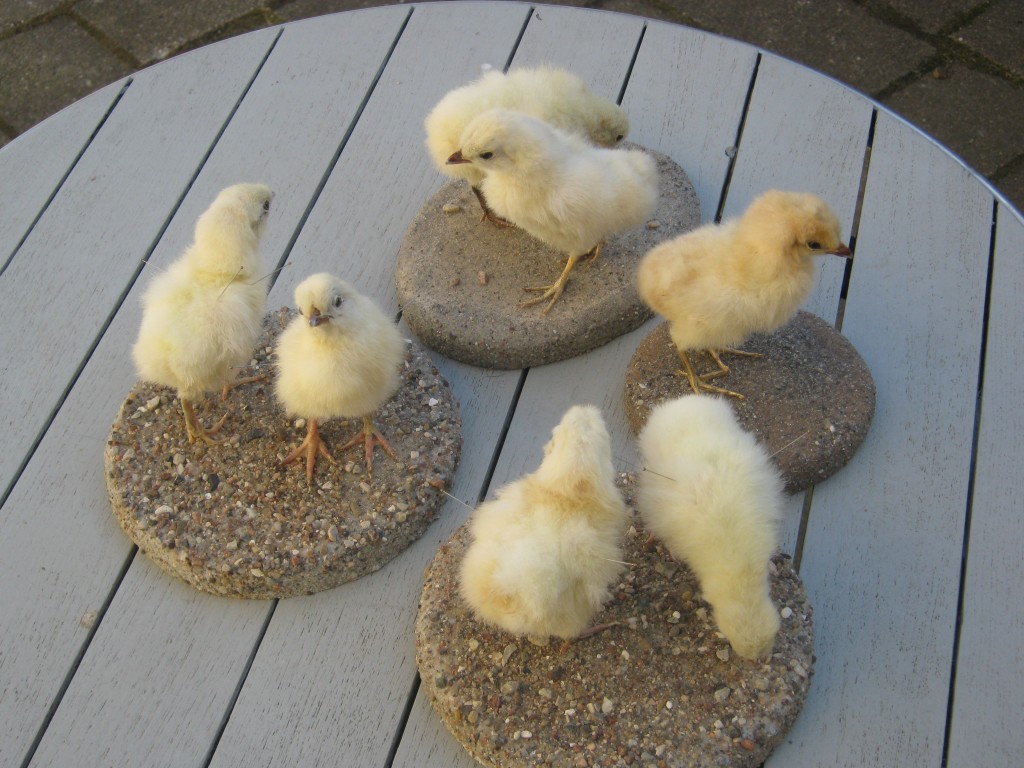 Chicken chicks (planche with two)                                                                  price: 175,- €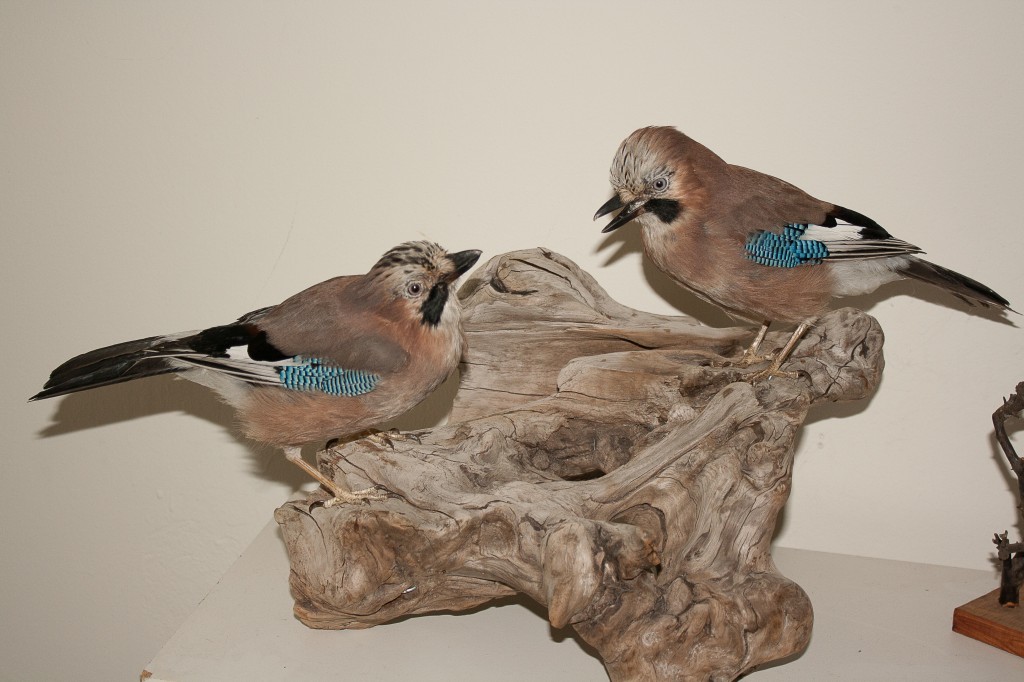 Jays                                                                                                                price: 375,- €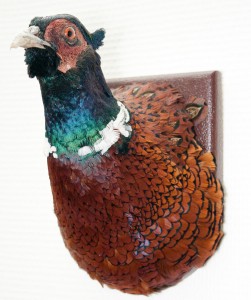 Fasant head                          price: 70,- €